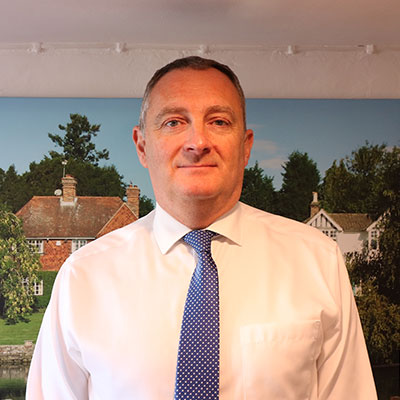 Mark Revill - Director
Tel: 01444 484564
Email: mark@markrevill.com
Mark founded the company in 1991 having worked locally in estate agency for many years and has established Mark Revill & Co as one of the leading agents in Mid Sussex. Living and working in the village of Lindfield, Mark has become a well-respected and familiar face within the local community, having built up a fine reputation and an excellent rapport with his clients over the years.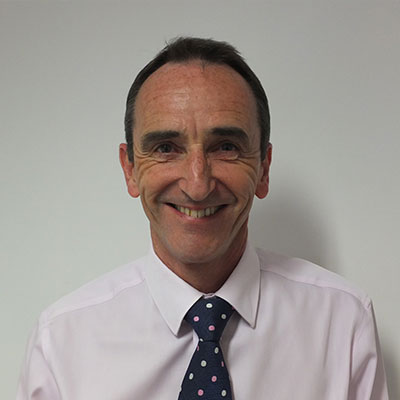 Simon Chrismas - Director
Tel: 01444 417714
Email: simon@markrevill.com
Simon grew up in Haywards Heath, attended both Harlands Primary and Warden Park schools and joined Mark Revill & Co in 1993 and in just a few years a Director. Based at our Haywards Heath office his hard work, enthusiasm and drive combined with a wealth of experience gained from working in every aspect of residential estate agency has contributed to this hugely successful and well regarded team.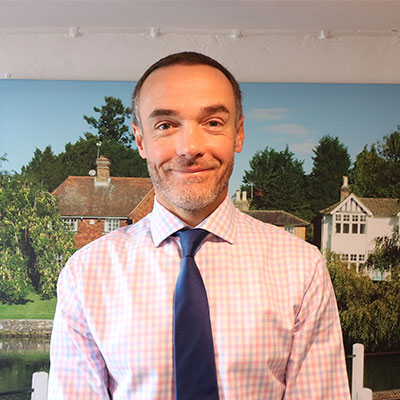 Jamie Corke - Director
Tel: 01444 484564
Email: jamie@markrevill.com
Jamie joined the team in the Village & Country Homes office in 2004 and bought with him an exceptional local knowledge of the area having grown up and been educated in Mid Sussex. In 2017 Jamie joined the board of directors at the company. Jamie lives with his family in Lindfield and his children attend the local primary school.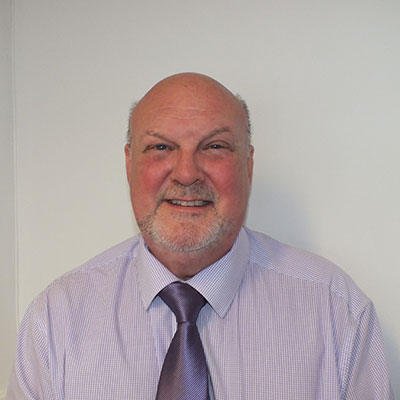 Kelvin Toms - Manager
Tel: 01444 417714
Email: kelvin@markrevill.com
Kelvin started his career in Estate Agency in Cuckfield in 1978 and has been engaged in residential sales ever since. Kelvin has been a key member of the Mark Revill team since 2001 and brings a wealth of experience to our long-established Haywards Heath office. Kelvin has always lived and worked in Mid Sussex therefore his local knowledge of the area and market values is unrivalled.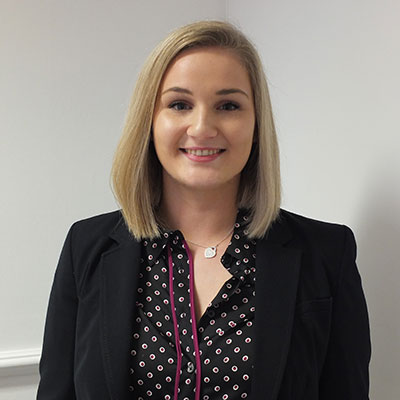 Laura Revill - Flat Sales Negotiator
Tel: 01444 417714
Email: laura@markrevill.com
Laura has followed in her father's footsteps into the business in 2015 and has become an essential and very capable member of the Haywards Heath team. Her bubbly and approachable personality has made her an instant hit with our clients and buyers alike. Laura has an in depth knowledge of the local area having been brought up locally and attended Blackthorns primary school and Oathall Community College.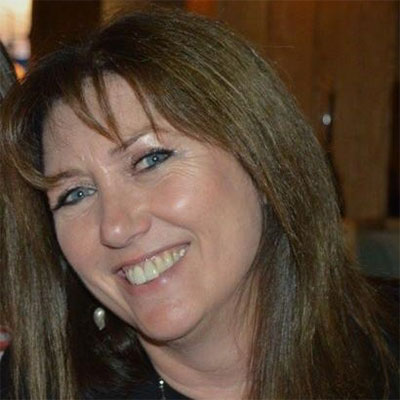 Liz - Administrative Co-ordinator
Tel: 01444 417714
Email: liz@markrevill.com
Liz has spent her whole career in the local property business and has been part of the team since joining in 1999 after working in a range of roles including the setting up and running of the 'Property News' weekly newspaper. Liz is based at the Haywards Heath office where she provides office admin support and co-ordination to the team and a point of contact for customers. Her lively, efficient and engaging approach will be familiar to clients past and present.